The top spots to see the Sun say goodbye to the day
We know that the only bad sunsets are the ones you missed, so we've assembled this list of sensational sunset spots in Muskoka.
Muskoka Wharf
Gravenhurst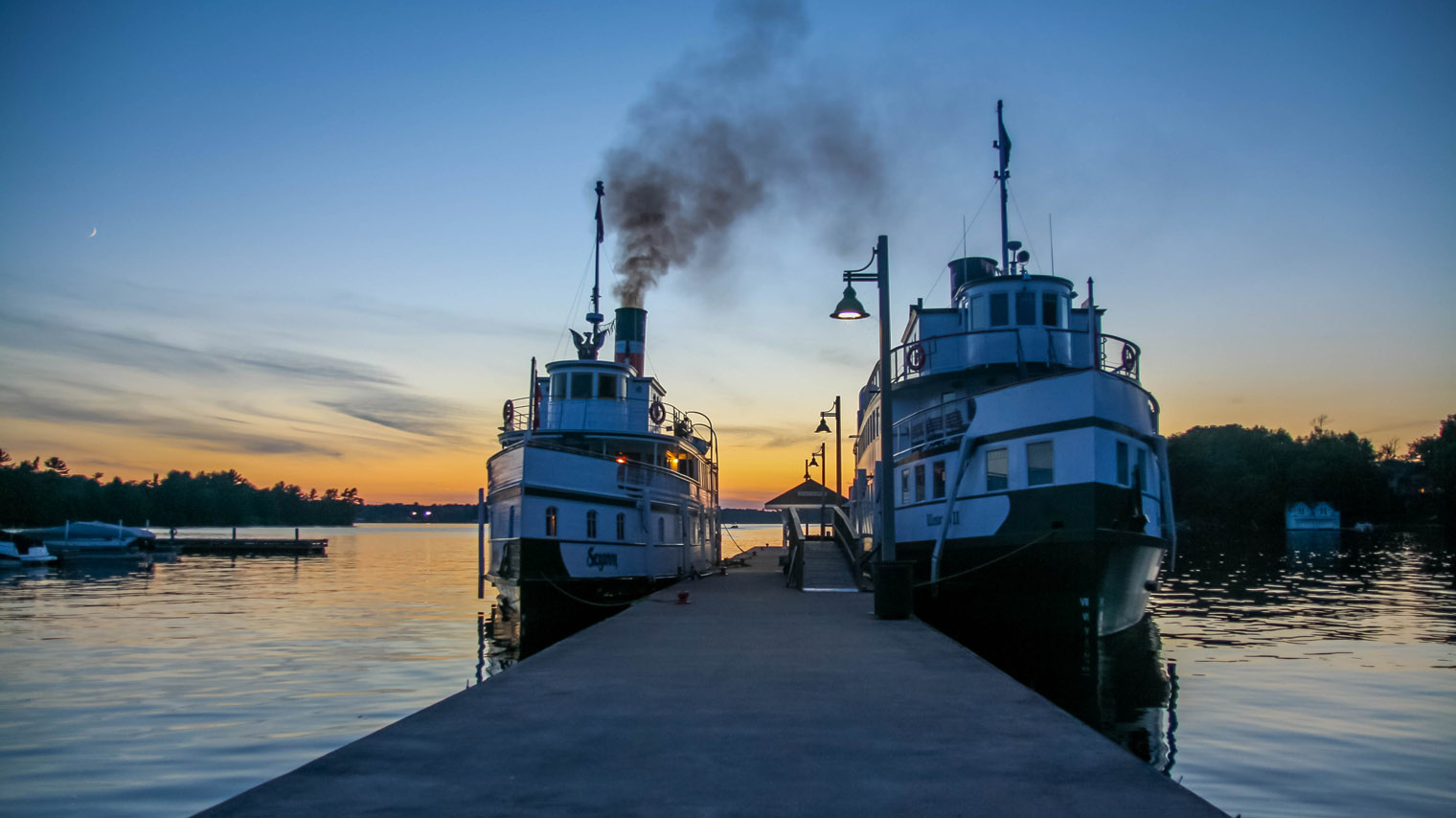 Pair your sunset viewing with a full day at the Muskoka Wharf – take in tea at the Blue Willow Tea Shop, sail with the Steamships, and marvel at Muskoka's heritage at the Discovery Centre.
Lions Lookout
Huntsville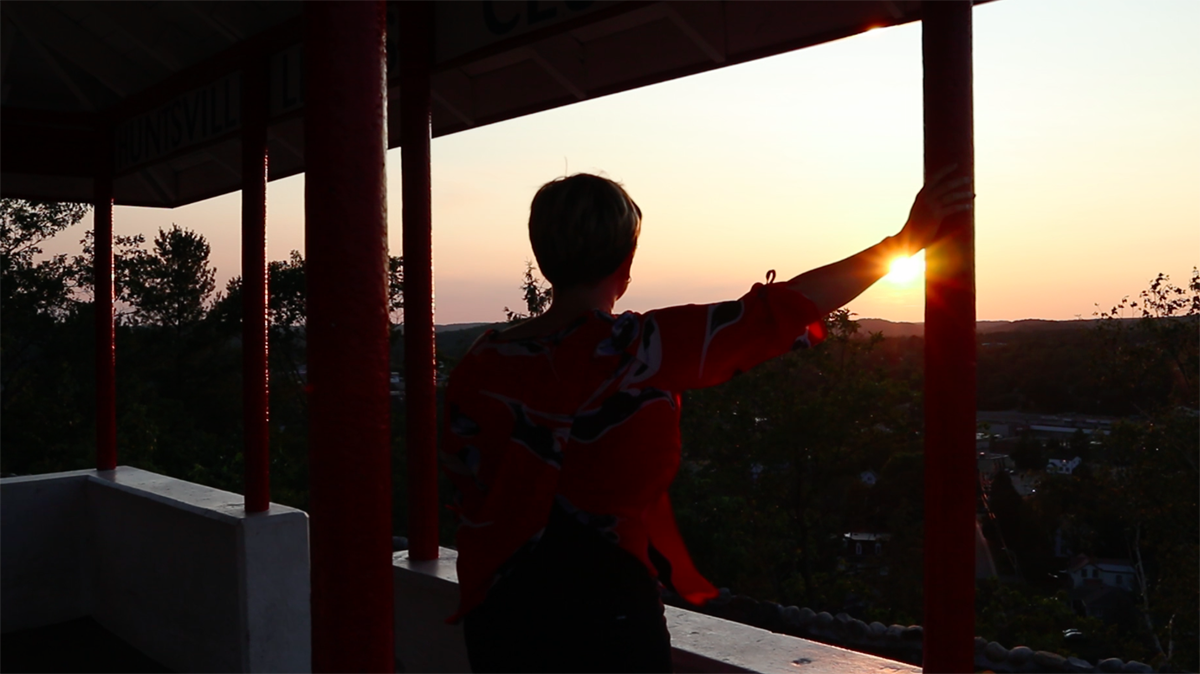 The Lion's Lookout in Huntsville is a perfect picnic spot, plus it's easily accessible from Muskoka Heritage Place – perfect for a fun outing before the end of the day.
Huckleberry Rock
Muskoka Lakes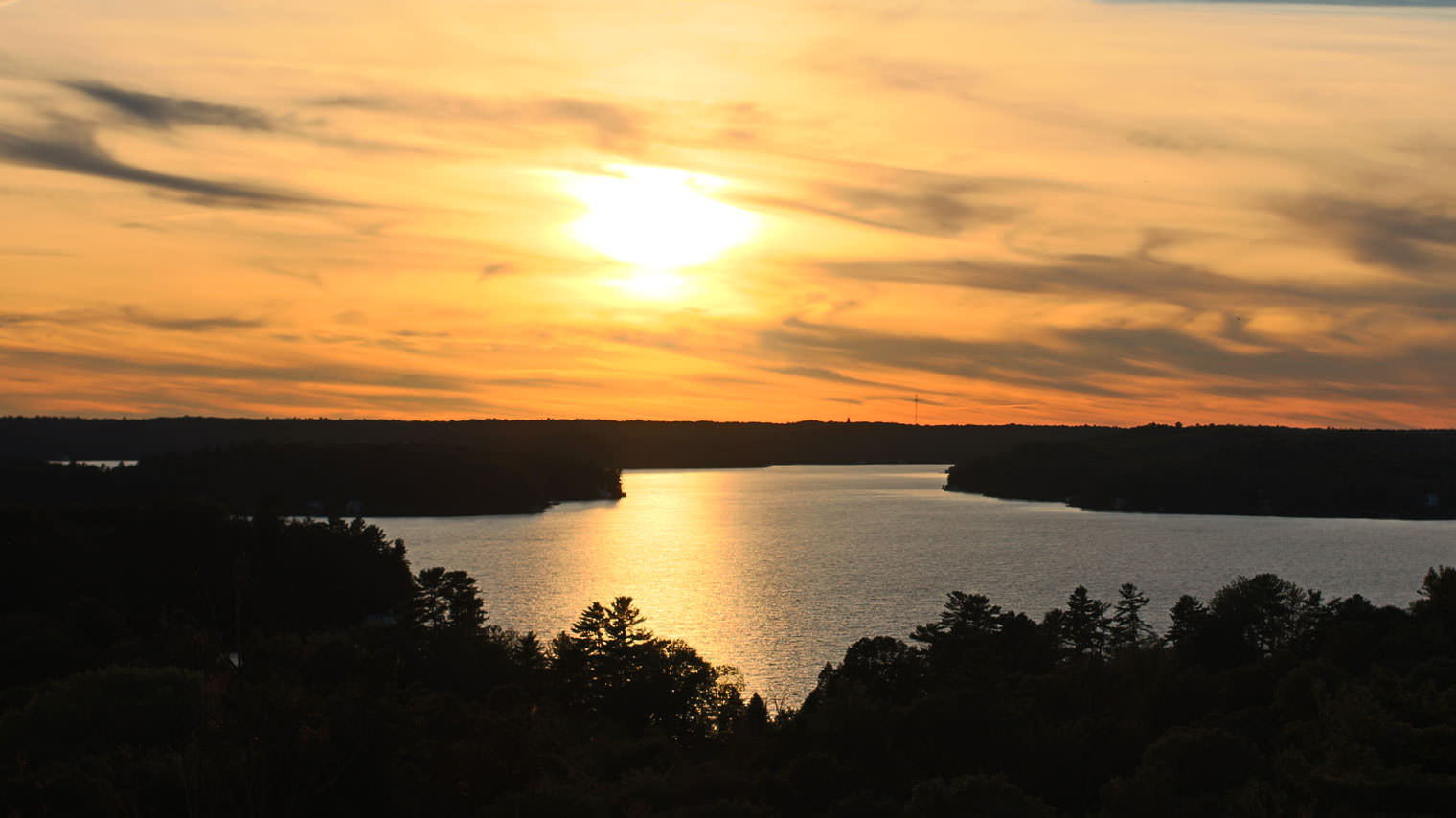 It's a bit of a literal hike to get to this scenic spot, but the Huckleberry Rock Lookout is totally worth it – bring along some supplies to enjoy as the sunsets, and definitely don't forget your cameras!
The Western Shores of Beausoleil Island, Georgian Bay Islands National Park
Georgian Bay Township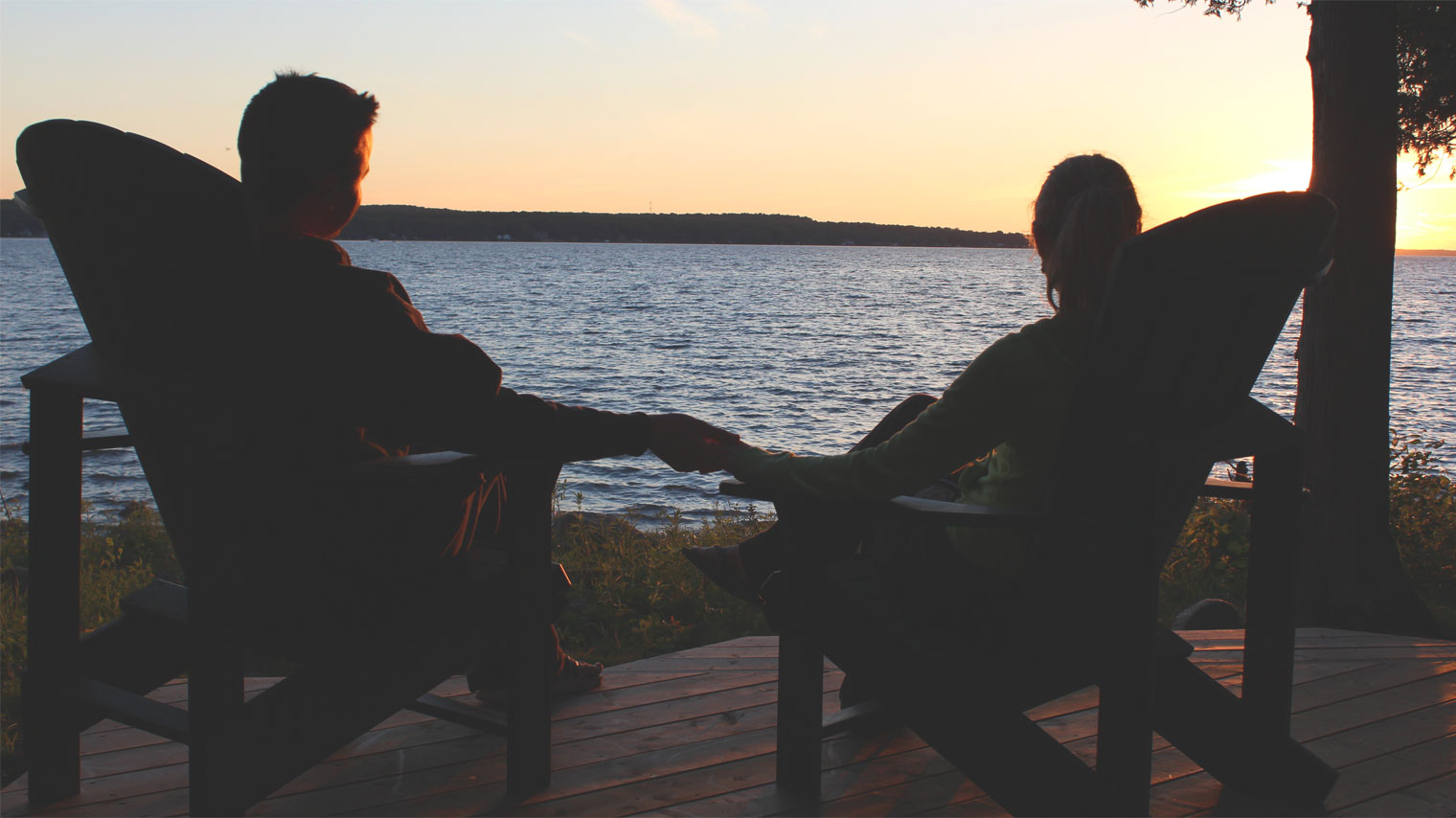 Georgian Bay Islands National Park offers visitors a multitude of stunning spots to see the sun say goodbye – check out their website so you can plan your trip today.
Bowyer's Beach
Bracebridge
The beautiful city of Bracebridge is home to Bowyers Beach, a sensational stretch of sand overlooking Lake Muskoka that's perfect for your end of day unwind.
Dorset Lookout Tower
Lake of Bays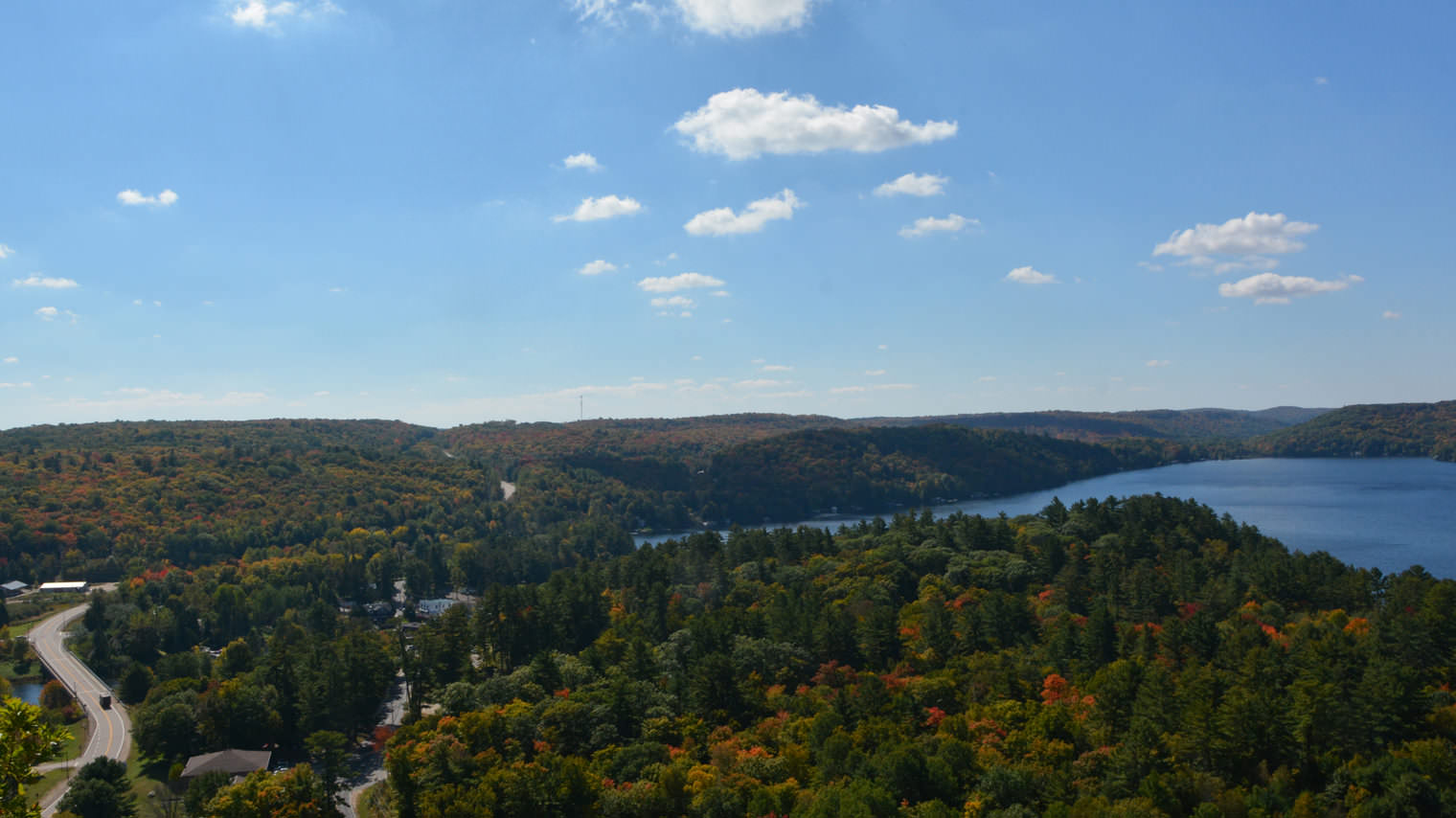 Get an unforgettable view of where the sun sleeps by visiting the Dorset Lookout Tower, perhaps after visiting one of the Lake of Bays' awesome restaurants nearby?
Stay and Play
Make the most of your Muskoka experience and check out our top recommendations for places to stay and perfect getaway packages.