I began my photographic career with technical training from the Government of British Columbia in the early 70's, followed with Faculty of Extension courses from Camosun College, University of Alberta and earned numerous accreditations from The Professional Photographers of Canada between 1986 & 2004.
While a member of the Professional Photographers Of Canada, my images hung in national and provincial competition with selected images travelling with the PPOC loan collection.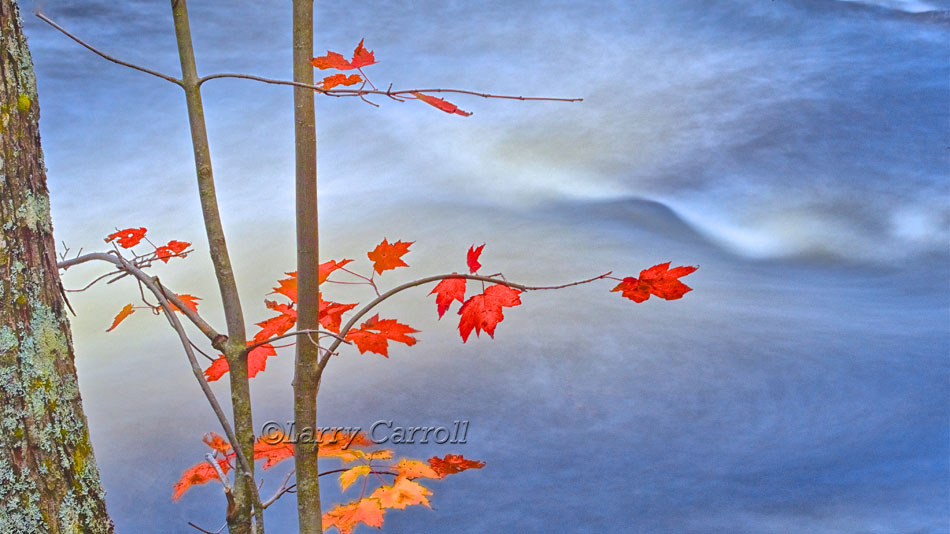 Works held in private collections in Canada, the USA and the UK. Corporate clients include Bank of Montreal, CBC, City of Edmonton, Home Depot, Kodak, Muskoka Ratepayer's Association, Petro Canada, Town of Gravenhurst.
With a 40+ year career in Photography I have worked with professional athletic clients including Canadian National Champion figure skater & Olympian Susan Humphreys, Olympic Equestrian and world championship silver medalist Bonnie Bonnello. Also the Juno Award winning vocalist Roch Voisine.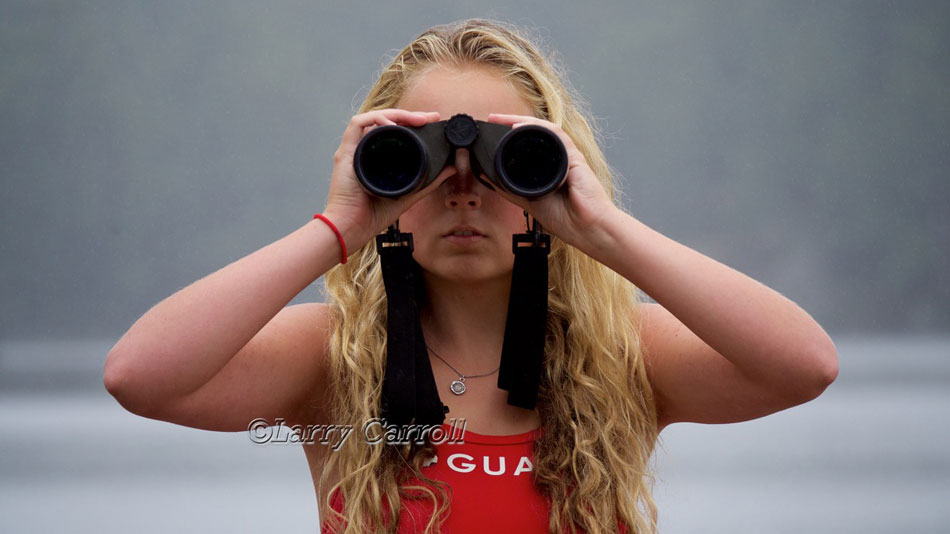 Published works includes: Edmonton a Centennial Portrait, West Coast Pleasure Palace with Pierre Burton, as well as numerous publications, magazines and newspapers across Western Canada. Recently my work has been published in local & regional newspapers, online publications Muskoka 411, Muskoka Newswatch, Muskoka Region.com and featured in Muskoka Magazine, and Unique Muskoka magazine.
I have been called upon to lecture by professional associations, colleges & photographic organizations on numerous occasions and taught for the County of Strathcona Continuing Education. I offer private and group lessons in various levels of photography, served as a director for the Muskoka Photography Club 2015 – 2017, where I maintain an active membership and volunteer.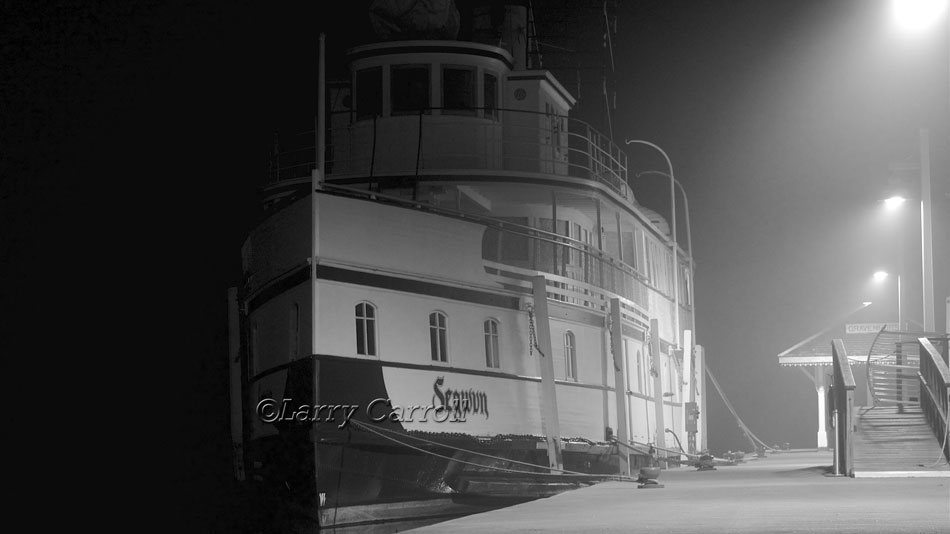 Continuing the evolution of my art is paramount. Bringing ideas and concepts to fruition by incorporating the beauty and splendor that is "Muskoka" and in my small studio. I am presently working with other local artists, theatre professionals, performers, both amateur and professional to expand my portfolio and body of work.
Visit my website
Follow me on Instagram
Follow me on Twitter