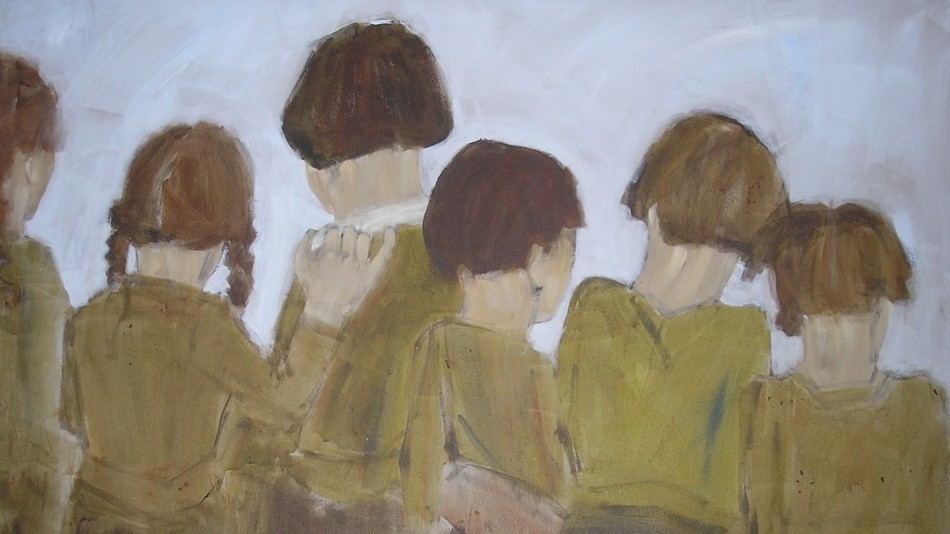 "Passages" is a small collection of recent interests and inclinations, with the figure as main focus.
In these painted proposals, I continue to examine questions that may arise through the optics of the figure.
The painting Passages inspired the naming of this show. It represents, for me, a contemplation of life in a shifting landscape, a woman finding her way through the world.
Other works ruminate on the landscape and a few, such as Pot/Flowers, are studio still lifes that are diversions from the headier scrutiny of the figure.
The exhibition sums up a stage of painting in an approach to representation that honours it and yet chafes it in some way.
Carol's  work is on display until March 14, 2018 at The Muskoka Tourism Information Centre located  at 1342 Highway 11 North, Kilworthy