November 10 – 12, 2017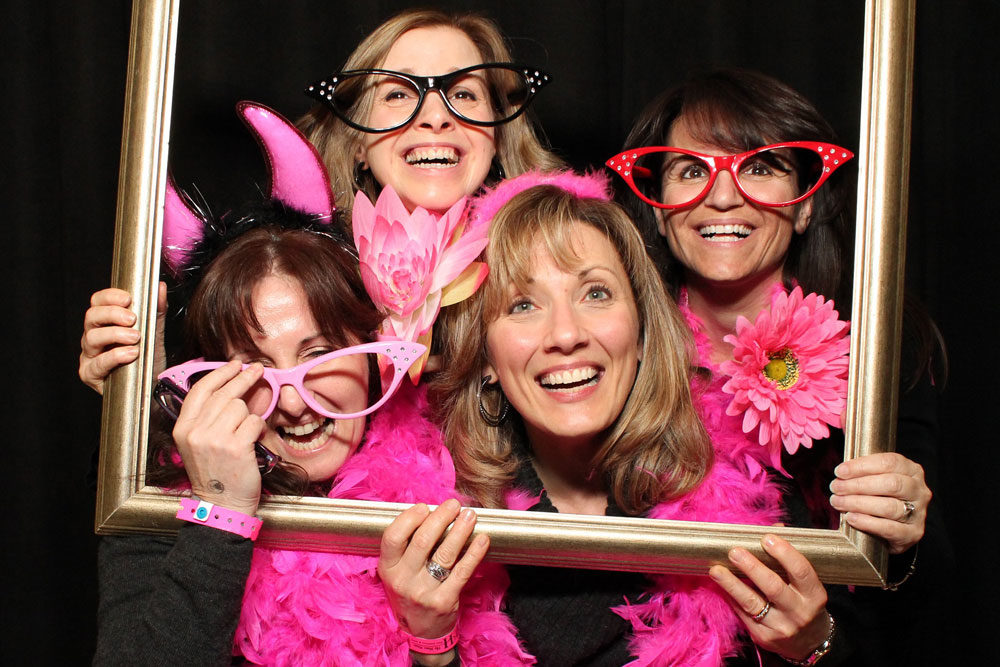 The Huntsville Girlfriends' Getaway Weekend takes place November 10-12 in the heart of Muskoka's cottage country. Now in its eleventh year, this event has something for everyone!
Looking for a new adventure? Craving delectable food experiences? Want to unwind with some great entertainment? Then grab your best girlfriends and escape the pressures of everyday life for a weekend full of friendship and laughter.
Culinary Experiences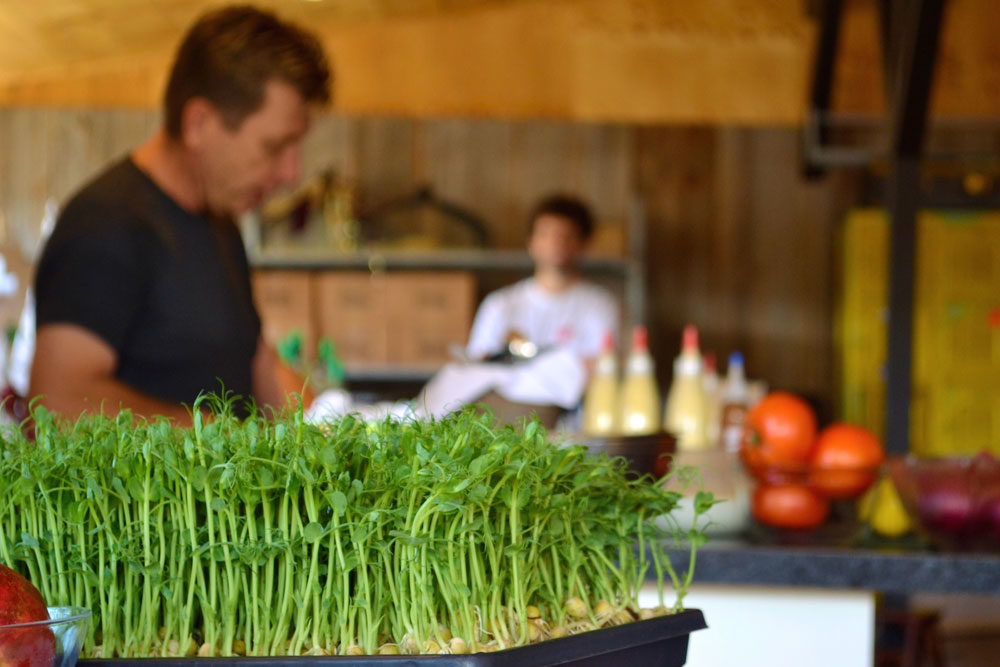 Food has always been a highlight of the weekend, and this year's event is no exception. Renowned local chef Jeff Suddaby will once again offer cooking demos, exploring unique food combinations while teaching you how to include gourmet touches into everyday meals. Saturday night is the "Hostess with the Mostess" dinner buffet featuring celebrity chef Mike Ward. A fixture in both the Sydney, Australia and Toronto restaurant scenes, Ward has prepared meals for celebrities such as Tom Cruise and Julia Roberts. You will be charmed by some of his favourite dishes and his charismatic personality during an interactive dining experience.
Then turn drab into fab at the Queens of Cuisine event where you will learn how to add fun and flair to your pasta dishes. Still hungry for more?! Huntsville has many unique restaurants serving a wide range of delicious meals for your dining pleasure. Many of these establishments will be offering special Girlfriends' Getaway menus designed to be savoured by you and the special women in your life.
Shopping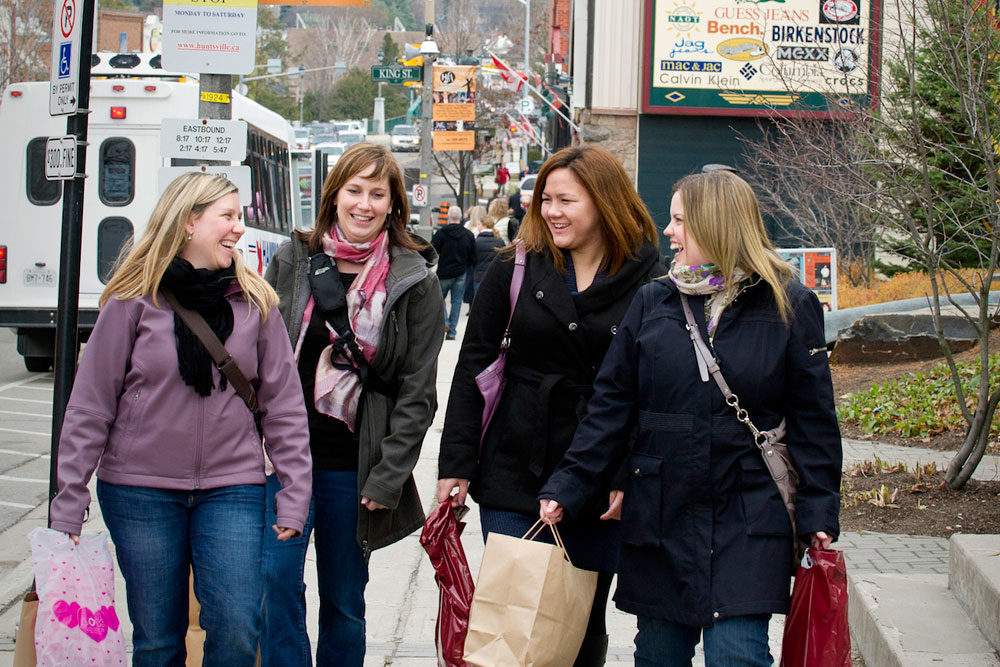 What would a weekend with your best gal pals be without shopping? The streets of historic downtown Huntsville will be transformed into a shopper's dream – it's all about exclusive sales and discounts offered with extraordinary service. There are over 100 shops and services to choose from, all within walking distance of the weekend's headquarters located at the impressive Algonquin Theatre. No matter what you are searching for, you will find unique treasures, simple luxuries and that perfect gift for someone special. Shop 'til you drop … and then take a break at one of the many cafés, bakeries and restaurants. You will be greeted with small town charm and hand crafted delicious meals and treats.
Adventure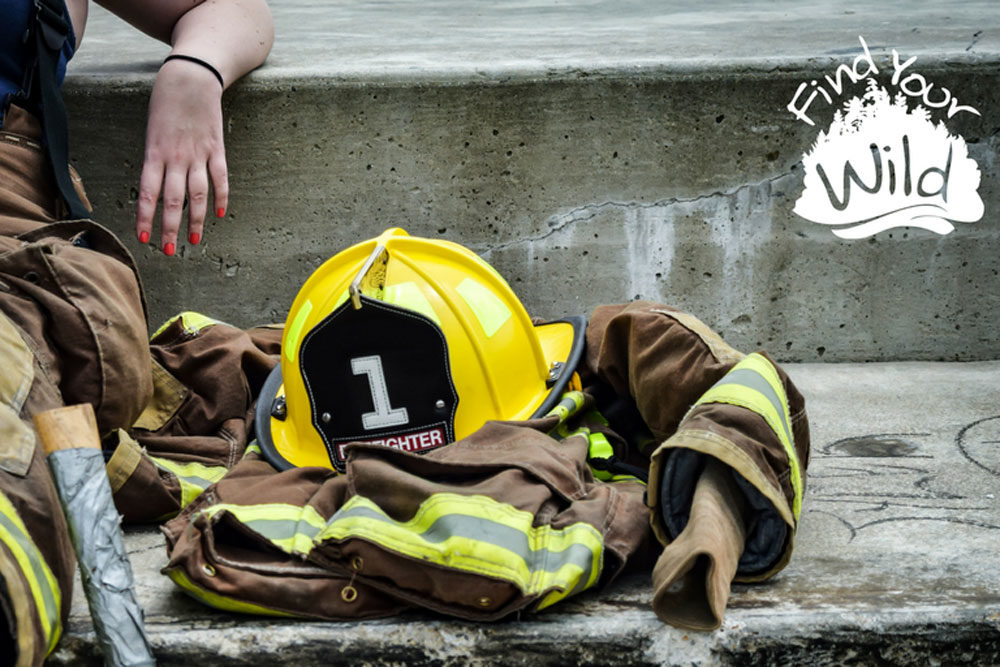 We all know that discovering an elusive discount can be an adventure, but if you are looking for something a little more daring, Girlfriends' Getaway has the perfect solution. New this year, Find Your Wild is designed to provide an escape from the pressures of a busy life by challenging you to experience nature like never before. Located on 80 acres, you are invited to a heritage farmstead with an exciting twist. Try the Firefighter Femmes Adventures where you will have the chance to wear full firefighter gear and test yourself through multiple challenges. Or bond with your besties with the Backcountry Bush Challenge, where teams will navigate through a series of wilderness obstacles including paddling and portaging a canoe, climbing and archery. Bring your outdoor gear and see what you're made of with the unique Find Your Wild adventures.
Entertainment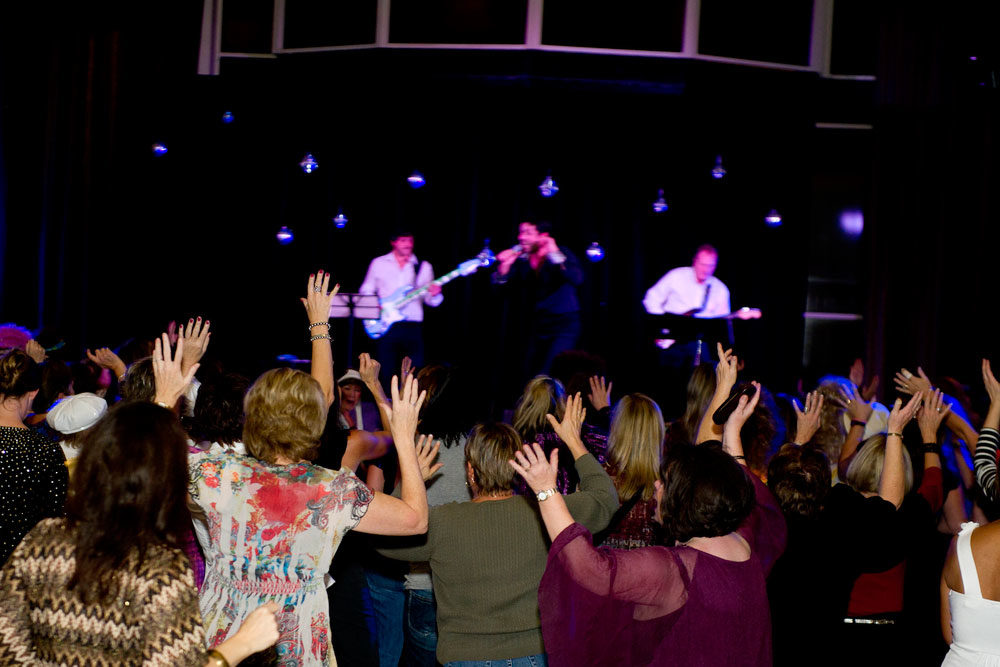 Girlfriends' Getaway Weekend wouldn't be complete without first-rate entertainment. Are you a concert goer? The Country Legends Tribute Tour is firmly established as North America's number one country show with artists honouring the music of Garth Brooks, Keith Urban and the Zac Brown Band. Saturday night's headline concert features Canada's own Sass Jordan (Concert is SOLD OUT). This Juno Award winner has multiple platinum selling albums and always puts on a rockin' show. But there's more!…the Algonquin Theatre will host the Vagina Monologues Friday night. Funny, outrageous, emotionally affecting and occasionally angry, see the show that women have been raving over for years.
Workshops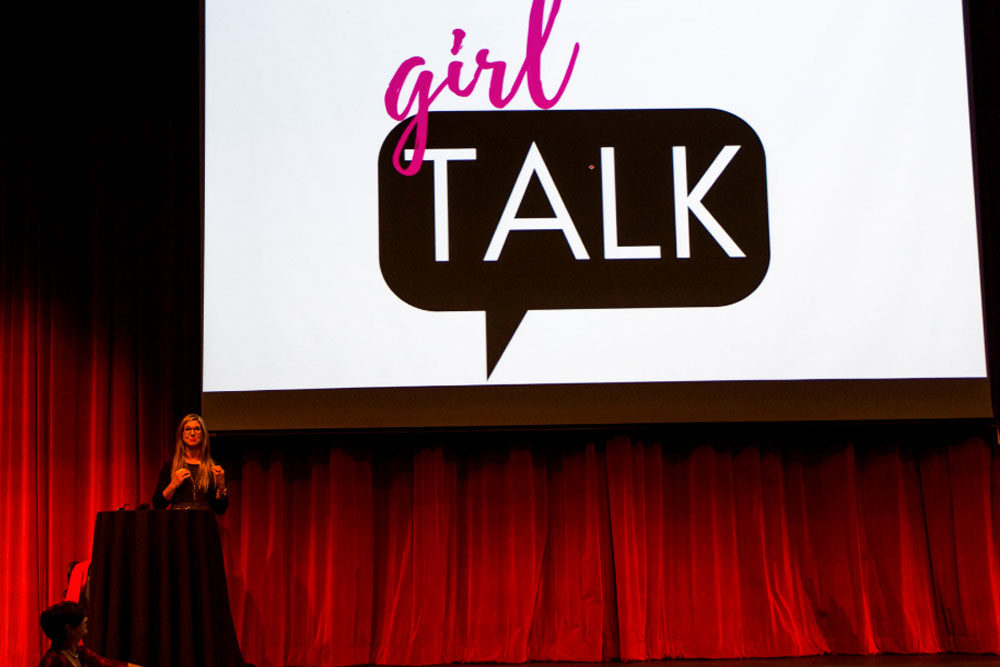 A popular new feature of the Girlfriends' Getaway Weekend is the "Girl Talk" series. Also hosted at the Algonquin Theatre, these sessions focus on topics such as beauty, health, personal growth, relationships and fashion. The 45 minute workshops take place Saturday from 11:00 am to 5:00 pm, and the diverse range of subjects means you are guaranteed to find something that piques your interest.
Book Your Girlfriends Weekend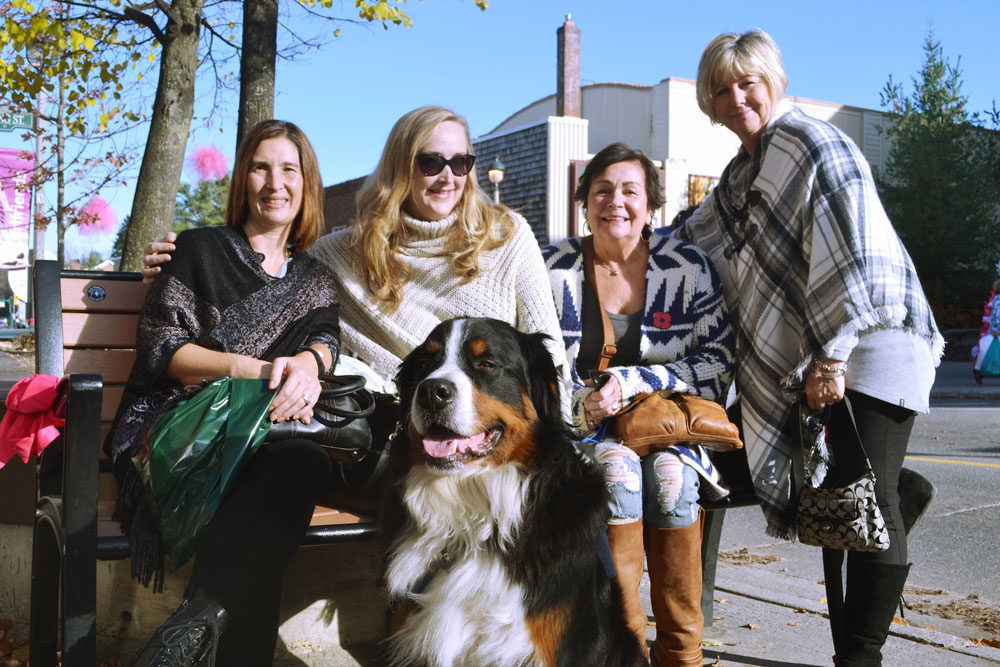 The 11th annual Huntsville Girlfriends' Getaway Weekend is the perfect opportunity for women to escape the pressures of work and family and celebrate each other! With such a wide range of events and activities happening throughout the weekend, everyone will find something…informative, relaxing, inspiring, entertaining…we've got it all! What memories will you make? Choose your adventure where the hardest part of your weekend might be making room for all the bags you have to squeeze in the car.
Find your perfect accommodation nearby
Book your itinerary. Find your fun from weekend concerts, workshops, adventure programs and more
Have the best girl's weekend ever!